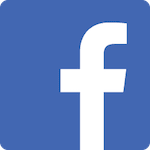 Shannon Briley Eppenbaugh
My kids started Taekwondo here a little over 2 years ago thanks to a recommendation from a friend and my kids LOVE it. The classes are very affordable, even for a family, and the instructors are great with my kids. My kids are more confident, more respectful and more focused than ever and I have Mr. Coops and Mr. Bang to thank for that! Thank you Narrow Path Martial Arts!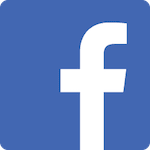 My daughter started at Narrow Path almost a year and a half ago. I have watched her confidence, focus, and determination grow in that time. The self defense and character building are two of my favorite components!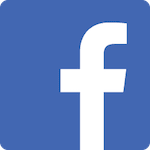 Our son transferred from a different taekwondo school, we were looking for a more well rounded, foundational program that incorporated the principles of taekwondo in and outside of the gym. Narrow path sets expectations of living life by a moral compass by incorporating Christian values and teaching the students focus, preserverance, respect, and integrity. We are very happy we changed Martial arts schools and would recommend the school to anyone.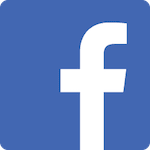 My twin 8 year old boys have been doing classes now for a month. They love the new sport they are learning. Instructors are very helpful and friendly. They go above and beyond to help the kids and adults prefect each technique to provide the most safe environment to learn and practice theie forms. I would highly recommend attending this program to fit any family budget to get their kids more active on this day and age. I love the Godly views of the program to improve character building along the way.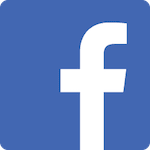 I'm an adult student just starting my journey to my black belt. Love the faith based teaching at an affordable price! Awesome ratio of instructors to students.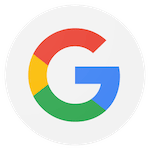 Absolutely wonderful classes. Great with kids and adults alike. Also, very well priced!